Guidelines
Applications are now open for our Miami January 2016 conference through following the Submittable link below. Please be sure to complete the entire application form as well as attach a document of sample poems.
No-fee applications are due by August 1st, 2015; final applications ($25) by September 1st, 2015.
Please note: once accepted, the only way to reserve your slot is by a non-refundable deposit of $250 USD. Scholarship decisions will be made in the early fall and will credit all tuition payments.
Apply by clicking on the button below or clicking here: Home School 2016 Miami Application.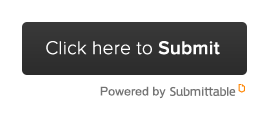 The Ashbery Home School
c/o Adam Fitzgerald
420 East 10th Street, 2D
New York, NY 10009
Tuition & Fees
Application fee: $25 (After August 1st, 2015)
Tuition: $1175 for registration